Home of T-fal's amazing range of pots and pans for your innovative recipes!
Sauté, grill and bake with the #1 non-stick cookware brand in Canada.
From durable cookware sets to T-fal's thermo-spot heat indicator, our selection of non-stick pots and pans have just what you need to master the heat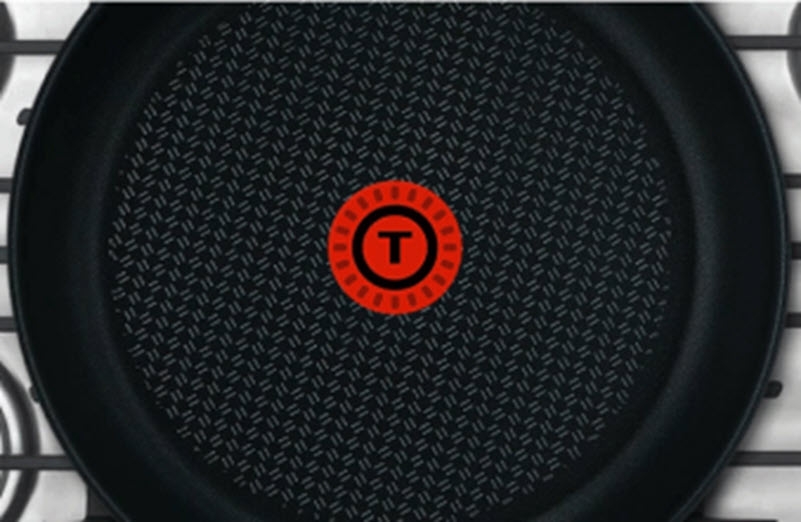 What's the secret behind great cooking? It's all in the… timing.
Know when your pan is at the perfect temperature thanks to our Thermo-Spot Technology. When the Heat Indicator turns solid red, your pan is ready to sizzle.
We've got the cookware that's right for you.
You always want to make sure you have the right cookware for your needs, application, and budget.
Non-Stick Range
Hassle-no-more. Our non-stick range makes cooking healthy and fast cleanup a breeze. Cook with less oil, clean with less water. That's the T-fal way.
Stainless-Steel Range
Master the heat. Our stainless-steel range will have you achieving that perfect sear, every time. So go on – reach that perfect browning, lock in those juices, and cook like a pro with T-fal.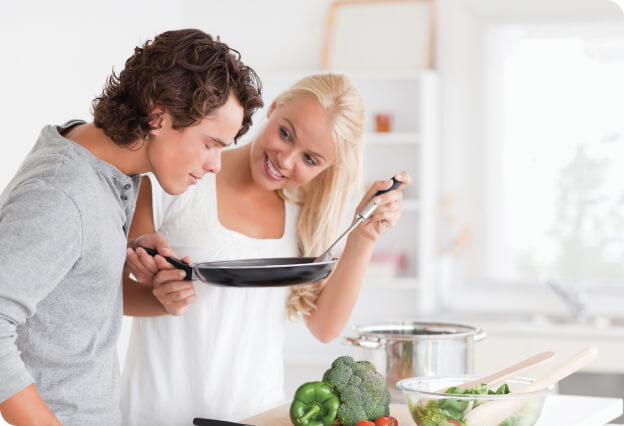 Your health is our priority.
For over 60 years, T-fal has constantly innovated to offer eco-friendly, safe and quality products to ensure your family's healthy cooking habits are top of mind.
*Below detection thresholds - (1) certified by CEN, NSF International