Powerful steam performance, exclusive Soleplate technologies. Look and feel your best with our linen care assortment.

Smooth out your linen care routine. Powerful steam performance and exclusive Soleplate technology will make your wardrobe sparkle.
Linen Care

What is the benefit of steam ironing ?

Join the Fight Against Limescale
Limescale buildup can block steam release, making it harder to remove wrinkles.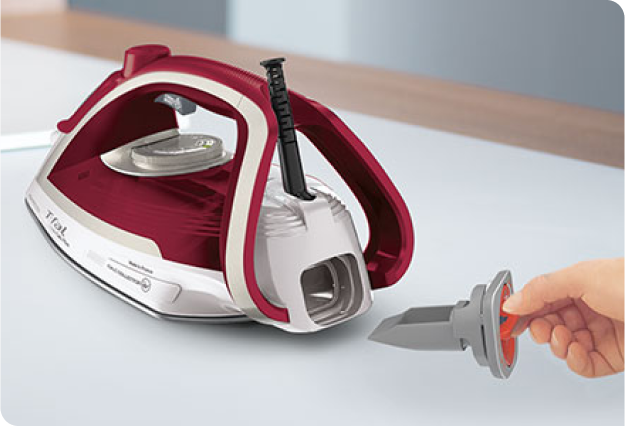 Luckily T-fal irons have a Removable Calc-Collector!
Remove creases easily by preventing limescale blockages in the steam chamber with the exclusive Removable Calc-Collector. Simply pull out the Cal-Collector to remove limescale in one go!
The Removable Calc-Collector also offers durable performance by preventing limescale buildup in the first place. Keep your ironing routine running smoothly, day after day.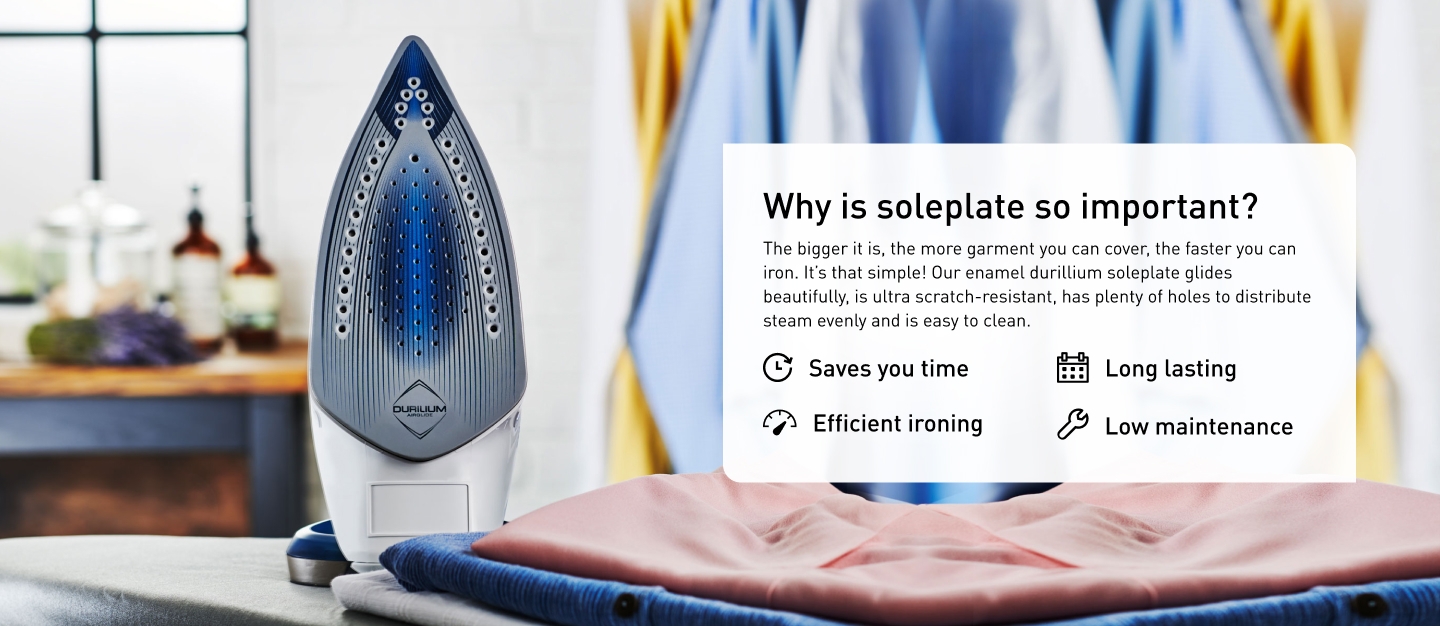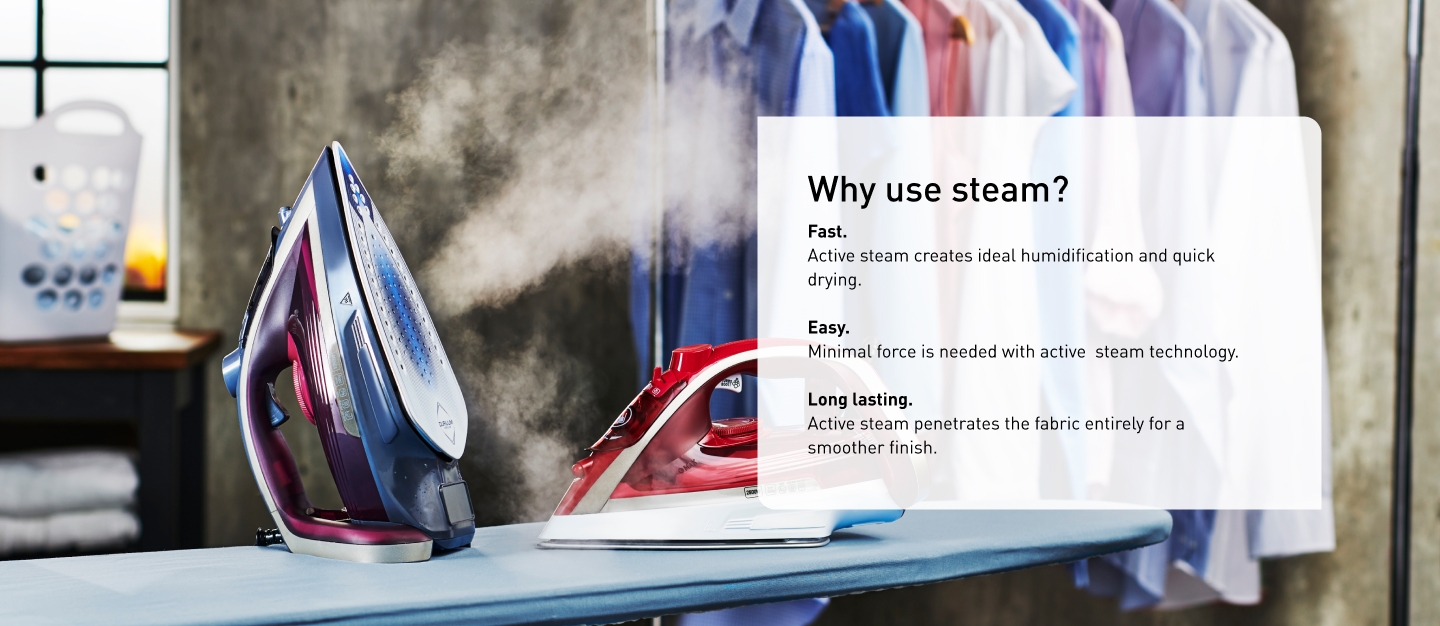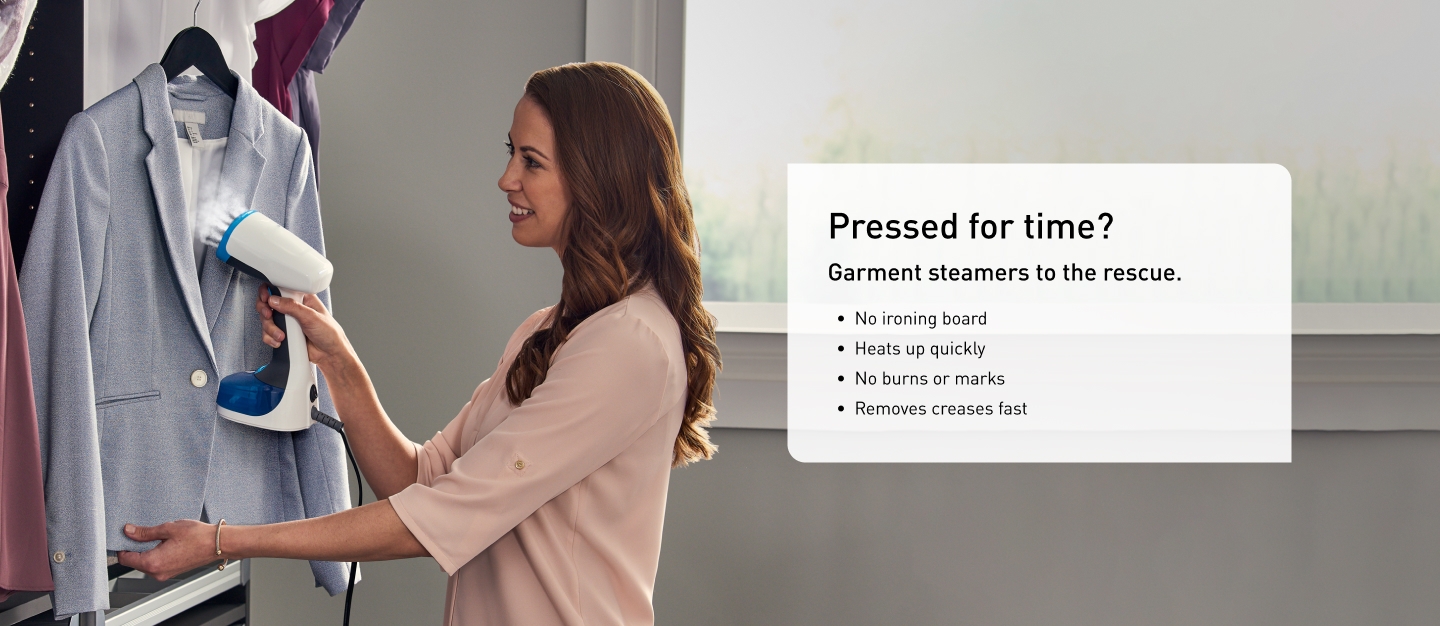 What happens to your clothes when you iron?
By using a quality iron with a soleplate that diffuses hot steam evenly, it will loosen the bonds in the fibres of your clothes, then help you glide over them to straighten their shape. Having the soleplate at a temperature of 130-200°C will help dry the garment as it keeps its new, straighter, shape.
Why do certain clothes need to be ironed at different temperatures?
The temperatures at which the bonds of the textiles loosen, differ. So your iron needs to be much hotter for cotton than it does for the wool, for example. Luckily T-fal iron's include automatic regulation that controls steam output based on the selected temperature.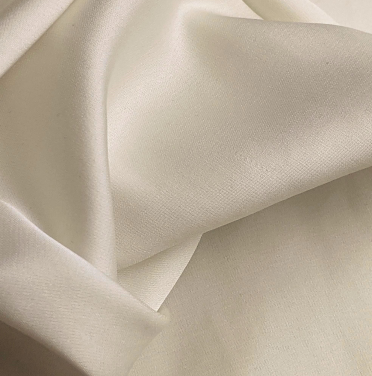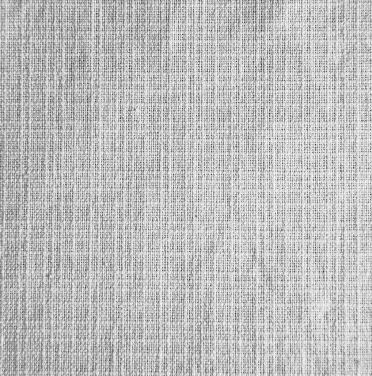 Cotton or linen 190° - 197.5°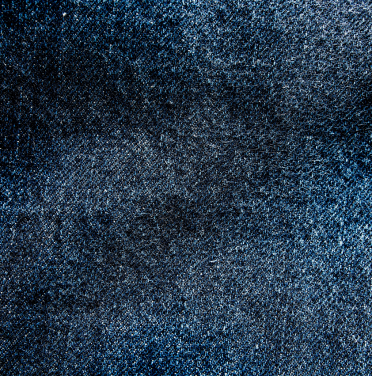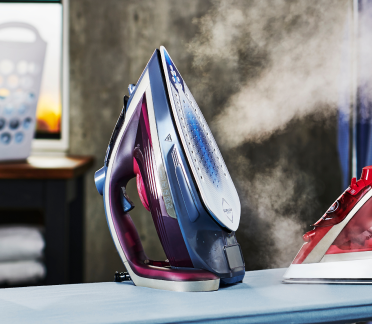 Does iron temperature matter?
The higher the temperature, the faster your iron heats and creates smoothing steam.
Why spray?
Spraying fabrics like cotton helps to remove extra tough wrinkles by loosening fibres.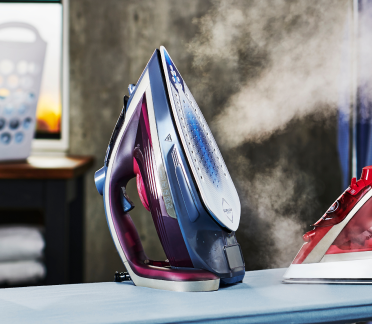 How does steam, STEAM?
When water passes through the hot steam chamber it transforms into steam.