The most versatile air fryer from T-fal - Meet our Easy Fry Range
Life's just easier with the Easy Fry.
When life's a little hectic and you're short on time you can still create a wide variety of delicious meals using the #1 Trusted Air Fryer Brand By Canadians!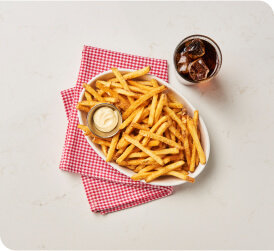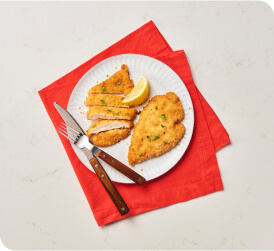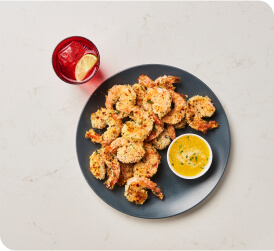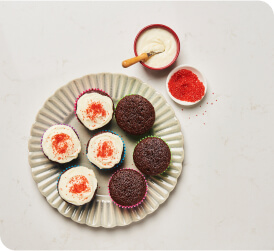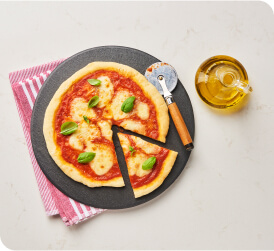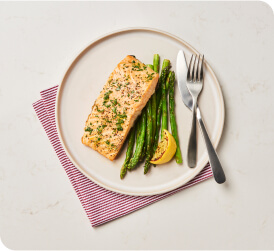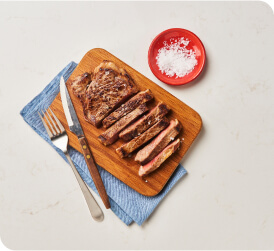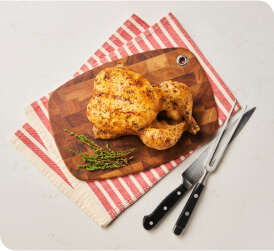 Cook your favourite fried foods using little to no oil*.
Crispy on the outside, tender on the inside, it's a healthy solution for everyday fried foods
How does it work?
Easy Fry uses Hot Air flow generated by the combination of our ultra-fast fan with an upper heating element to cook your food to crispy perfection – using less oil, or none at all!*
*Many preparations do not require the addition of oil
So versatile, you'll wonder how you got by without it
Grill, roast and bake a wide variety of meals, making the Easy Fry an ideal choice for busy weeknight dinners.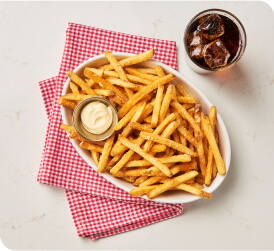 Air Fry
Cook crispy fried snacks like fries, potato fritters, onion rings and donuts without the guilt.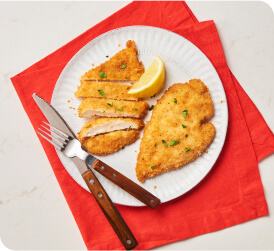 Grill
Make family favourites like chicken wings, salmon, steak adn so much more.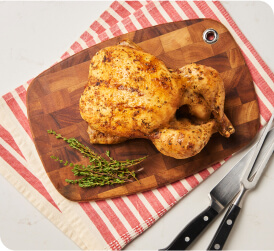 Roast
Enjoy your favourite casseroles, roasted veggies and even a whole chicken - wow!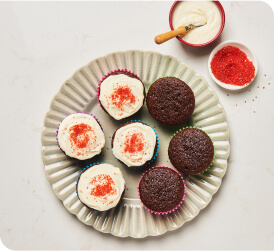 Bake
Whip up moist muffins, warm cookies, fluffy cakes and all your mouth-watering treats.
Easy Fry convenience. As simple as 1-2-3.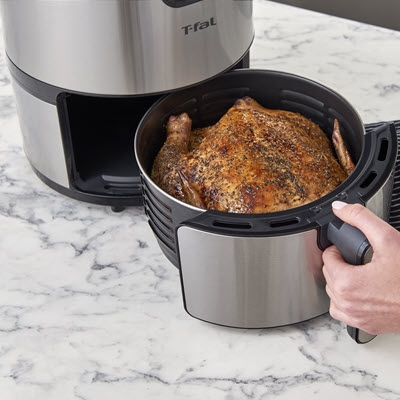 Extra Large Capacity
Thanks to Easy Fry's spacious basket, you can even roast a whole chicken*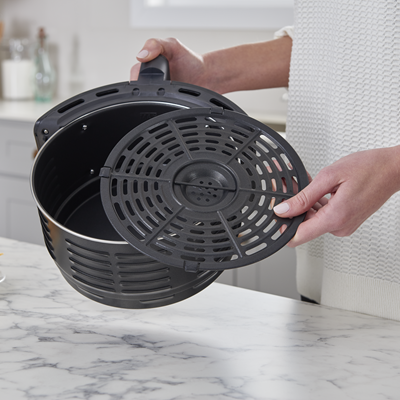 Removable Drip Tray
Grease runs right off fried food resulting in less fat and fewer calories.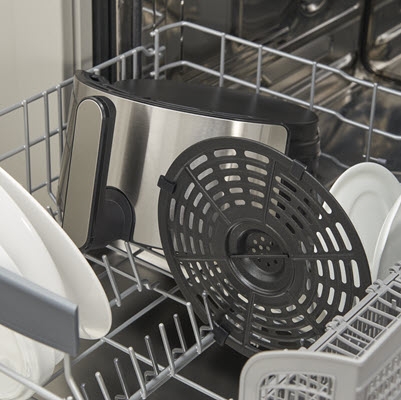 Dishwasher Safe
The removable parts are dishwasher safe making clean-up a breeze.